About us
Have you noticed when someone in the family fell sick what we go through. We feel overwhelmed and panic. We want to seek best of doctor and best of hospital. But mostly we feel hamstrung by "Lack of information".Then we may rely on information provided by friends ,neighbours etc. At times we find that we were not provided with accurate and right information. This may lead to frustration, time , money loss and sometimes loss of life too.

During these new era of Covid Pandemic we have seen even worse. Days of April - May 2021 when hospitals were full, doctors were unavialable, oxygen was rare ,medicines shops were empty, diagnoatic centres were not able to cope with demand, nobody can forget. Covid still poses same threat,may be at a lesser level. We have elderly family members who are suffering with Diabetes, Hypertension,Joint pain etc they need continuous monitoring.

Urban lifestyle have many advantages but it takes heavy toll from our body. One of the common hidden disease is Obesity. We get fat for no good reason. Its not just extra pounds of weight. It herald many lifestyle disease like Diabetes,osteorthritis , neurological problems, constipation etc. We would all agree that it reduces our vigor to life. We feel letharigic, dull and unhappy all the day.

At Rxhealthline, we provide you all the necessary support to live a happy and healthy life by taking care all the above problems as follows -
Our website has vital information of best of doctors in your neighbourhood and best of hospital with latest healthcare facilities.
We provide teleconsultation by best of specialists on our panel right from your phone. That means saving time and getting well right in your home with no fear of covid exposure.
Our "State of Art " Lifestyle Change weight reduction programming specifically customised to make you Healthy. We have helped our patients to loose upto 4 kgs in a month.
We are team of Doctors and Engineers from prestigious colleges of India like SGPGI Lucknow and IIT Delhi. Our dream ,motto, vision is simple - Healthy India ! Happy India !
Our Team
We have a team of highly motivated individuals passionate about serving people for better and healthier life.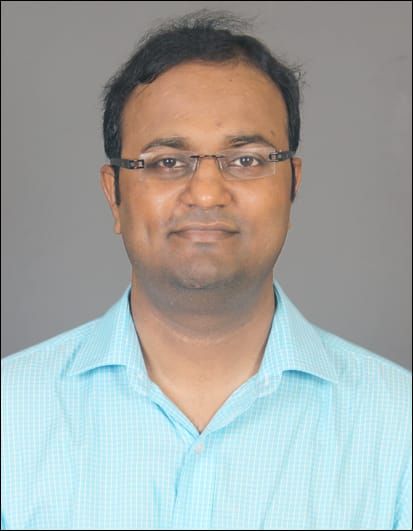 Dr Prempal Singh
Co Founder | MBBS MS MCh (Urology- SGPGI Lucknow)
Dr A K Baghel
Co Founder | MBBS MD
Sanket Chaudhary
IIT Delhi
Deepak Korku
IIT Delhi